Specialty Items
It's our business to get your business noticed! If you need something produced and you don't see it listed, contact us. We've done it all. We pride ourselves on delivering projects on time and on budget. We've established long-term relationships with our clients by providing excellent service at a fair price.
Calendars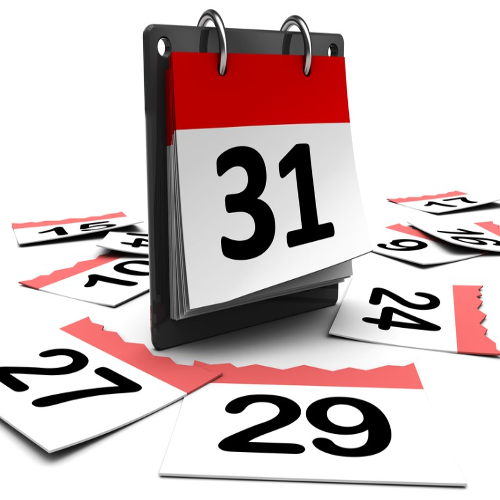 The most important element of a strong calendar are the graphics. These can be photos or designs. We have extensive experience producing calendars that are memorable. Contact us today to learn more.
Greeting Cards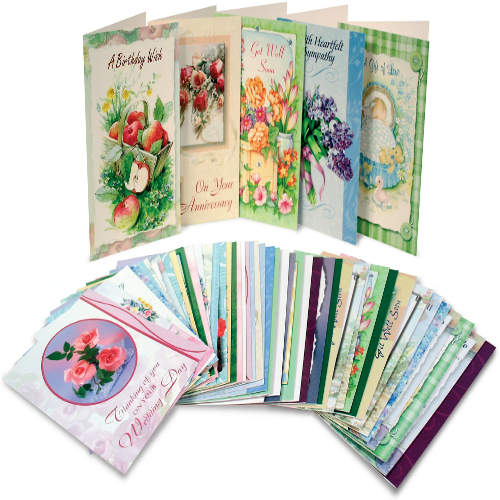 Sizes & colours : These come in any number of sizes and colours.
Envelopes : We have envelopes with matching colours for the appropriate size of your greeting card.
Printing on the inside : We can also have writing or custom graphics on the inside of your greeting cards.
Scoring/Folding : Greeting cards can be delivered to you scored (ready to be folded). For an additional fee that can also be delivered folded.
Postcards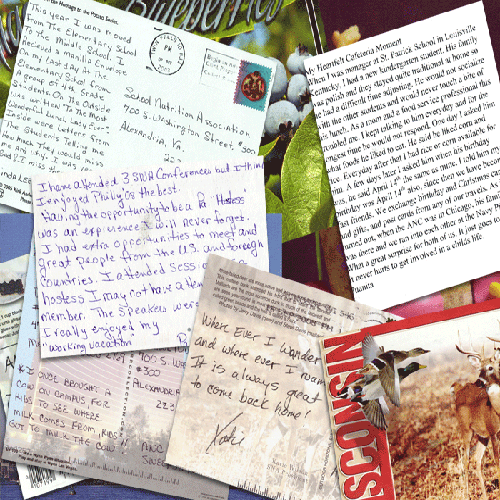 Canada Post : Our postcards meet Canada Post specifications.
Standard Size: There is no "standard size" for postcards. That being said, the most common size is the 4″ x 6″ size. This is likely due to the fact that it is the most commonly used size for tourist postcards.
Different Product Types : All of our postcards come standard on a 14 or 16 point thickness card stock. This is an attractive, durable product.
They come in three different finishes/coatings:
AQ (stands for aqueous) is probably the most common finish for postcards. It is most commonly used on direct mail campaigns and could be considered a semi-gloss.
UV (stands for ultraviolet) and is a high-gloss finish. Great for vivid graphics. We offer "UV Gloss on Front Only" as well as "UV Gloss on Both Sides.
Matte Coating is a coating just like AQ or UV that might be described as satin. People often think that Matte means "no coating" but that is not the case. No coating is simply called 'uncoated'.
Promotional Items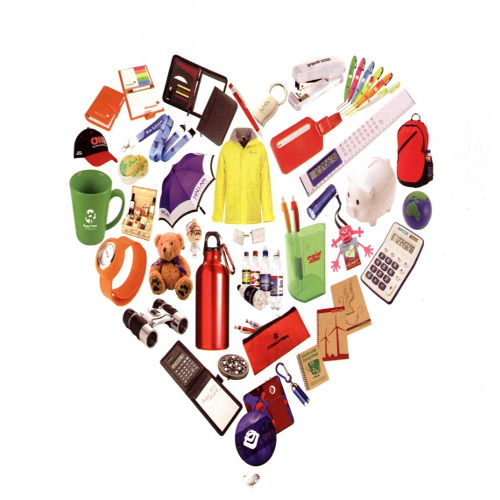 Stickers : These will be individually cut and are "crack and peel". This means that you simply need to bend them to easily peel the backing off. We can also produce sticker rolls but they are more costly.
Notepads : Notepads generally come in 20 or 50 sheets per pad. If these are used as marketing giveaways it's better to stick with 20 sheets whereas notepads for internal use may require 50 sheets per pad. Both come with a sturdy brown cardboard backing.
How Long Will it Take?
These services are all considered custom orders and delivery times will depend on a number of factors. By providing us the project details we will be able to quickly let you know what the timeline on the project will be.
Can you use my graphics?
The answer is generally yes, especially when it was produced by someone experienced in the field. We would just need to review the quality of the work to ensure a professional product.