Offset Printing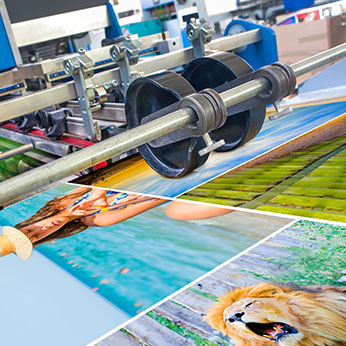 Digital printing offers superb quality, quick turnarounds, and is cost effective for short runs (less than 750). Use offset printing when you need specialty papers and/or specialty inks (like Pantone metallic ink). Check out our comparison chart to see what's right for you.
Large Format Printing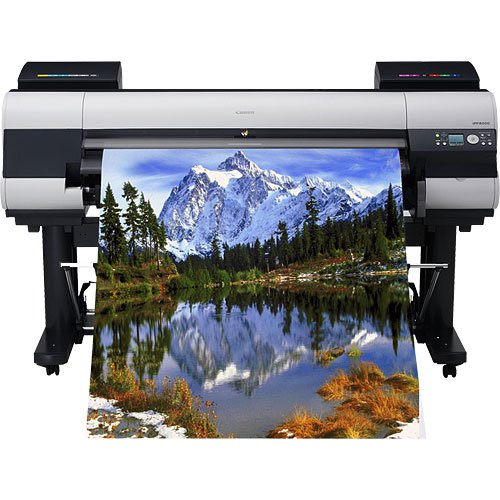 For Superior Quality and Maximum Impact, our Large Format Printer provides the results you've come to expect! As an industry leader in Large Format Printing, our Mutoh Valuejet Eco Solvent printer produces stunning results for both indoor and outdoor use! From high gloss posters to professional looking banners…your event or business will reflect the true quality of it's design.
BINDER SERVICES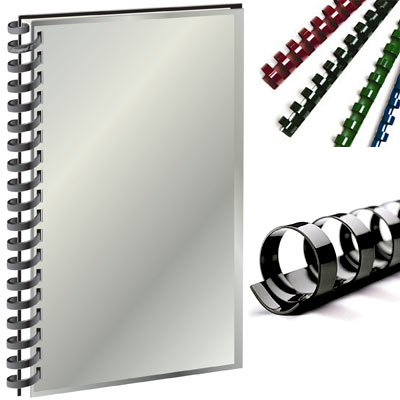 Galaxy offers a variety of bindery services. These include:
Folding
Laminating
Perforating
Stitching
Hole Punching/Coil Binding
Numbering/Padding/Collating
Custom Drilling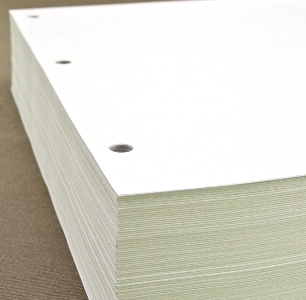 In printing, the term "Drilling" refers to the process of creating round holes in paper using a rotating bit. A paper drill produces very clean and precisely-placed holes. Also, drilling saves valuable time because it can penetrate through hundreds of sheets at once. It can also be set up to create multiple holes in one pass.