Photocopies
It's our business to get your business noticed! If you need something produced and you don't see it listed, contact us. We've done it all.
We pride ourselves on delivering projects on time and on budget. We've established long-term relationships with our clients by providing excellent service at a fair price.
Full-service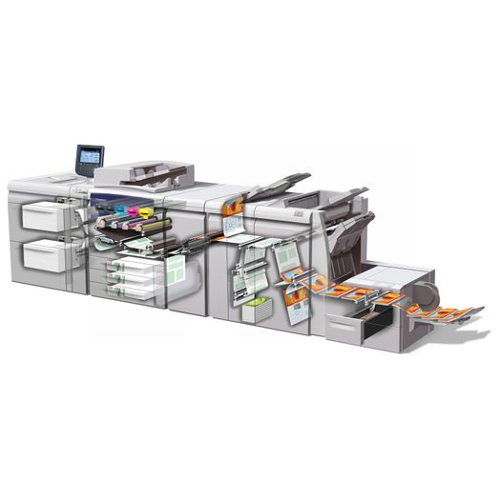 Digital Printing from your original documents or your USB flash drive.
Reproduce black white or full-colour documents, photographs and presentation materials from sizes up to 11" x 17"
Paper Choices : we offer a wide variety of colours for your selection.
Card Stock : we have a variety of card stock for signs, menus and so on as well as a variety of quality resume paper for your professional stationary requirements.
Self-Serve Printing
Avoid line ups and get those small jobs done quickly by stopping by and serving yourself at one of our self-serve stations. It's simple, quick and convenient. You can copy from your original documents, flash drive, or use our self-serve computer to access your email! You can reproduce both black & white or full-colour documents.
Colour Copies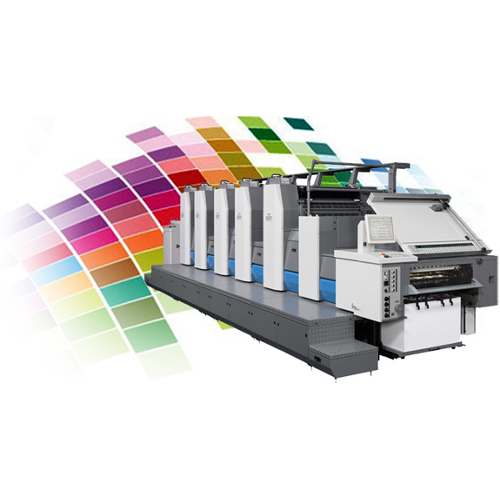 We offer full colour printing for every type of project. From marketing materials to custom printing projects you can self-serve smaller jobs or leave larger projects with one of our specialists.